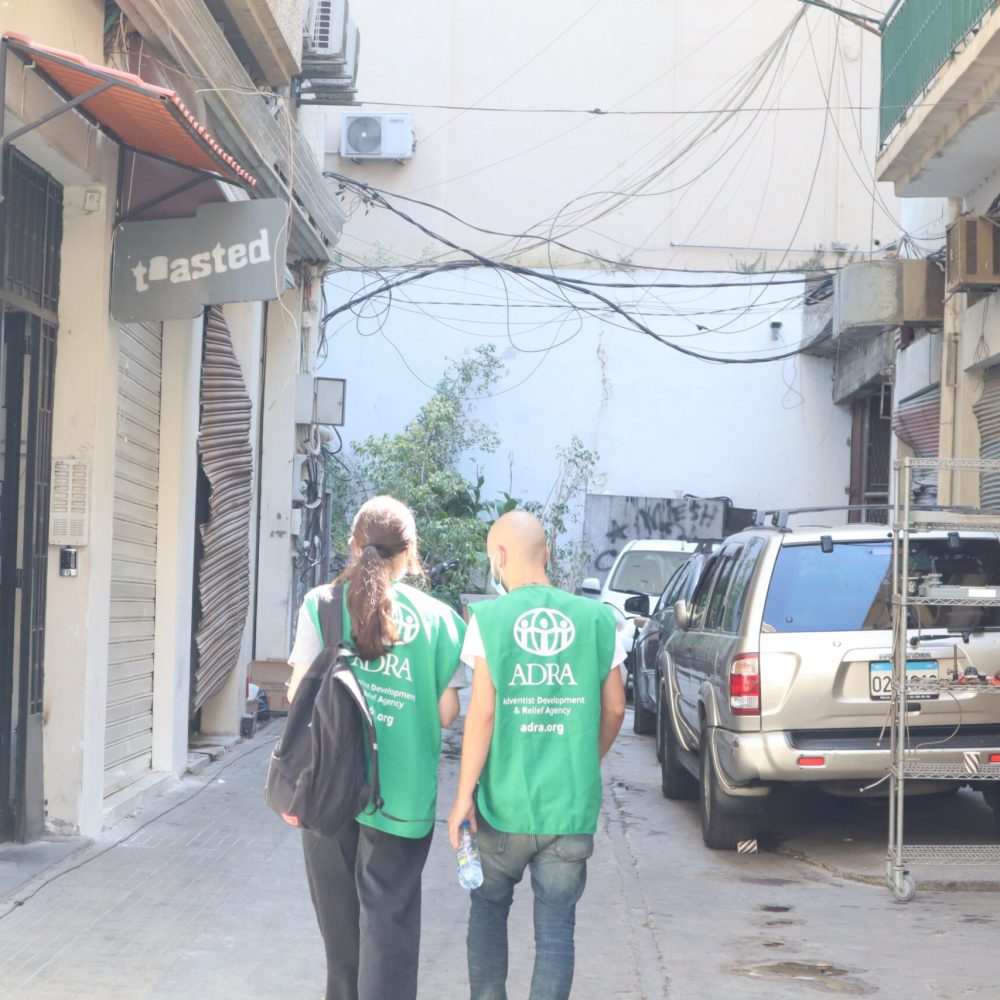 Check out ADRA's news to stay updated on our current relief efforts, engagement opportunities, and much more.
Stay updated to ADRA's publications including annual reports that provides an overview of our performance for the previous year and our capacity statements that includes information related to ADRA elements and features.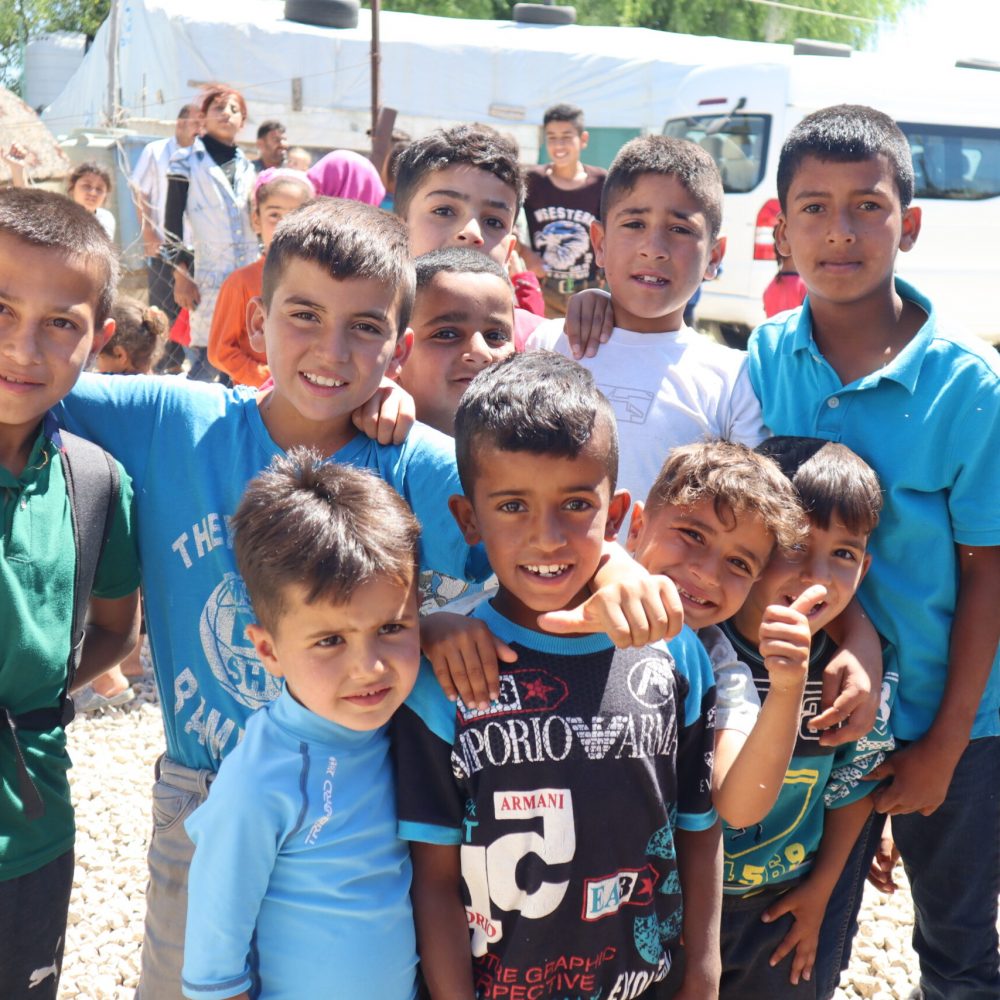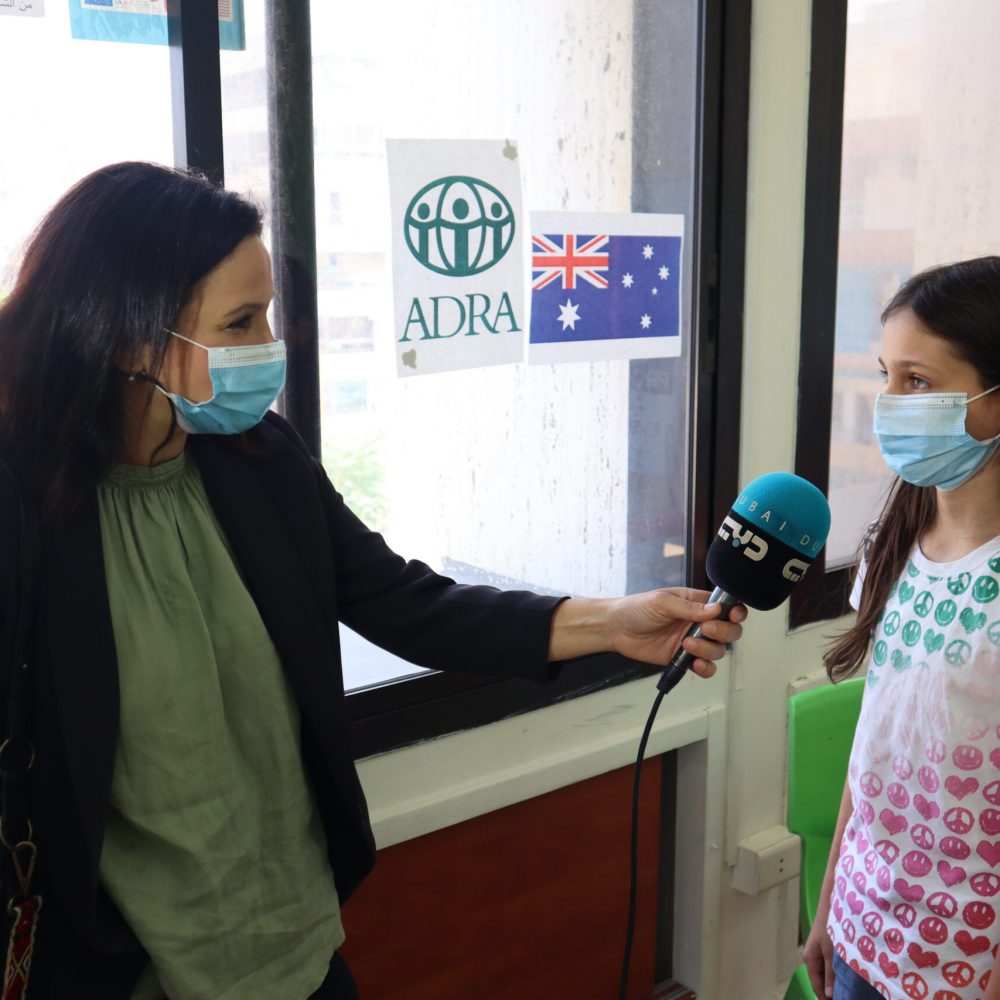 ADRA Connections will take you halfway around the world and connect you with experiences on your journey to bring a life-changing benefit to a community in need.