ADRA LEBANON belongs to the worldwide ADRA network, comprised of 118 supporting and implementing country offices and has been responding since 2014 providing emergency, humanitarian, and development assistance.
30,000 families have access to clean water and improved hygiene environments.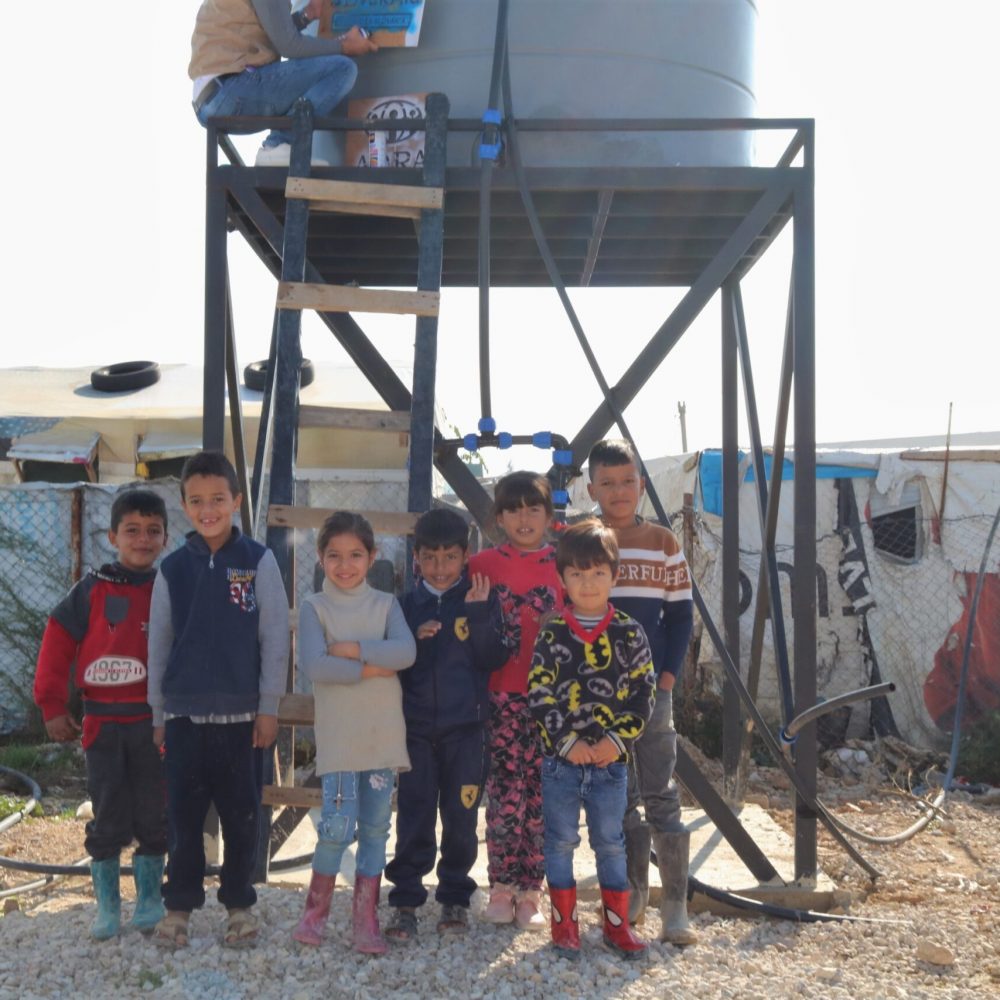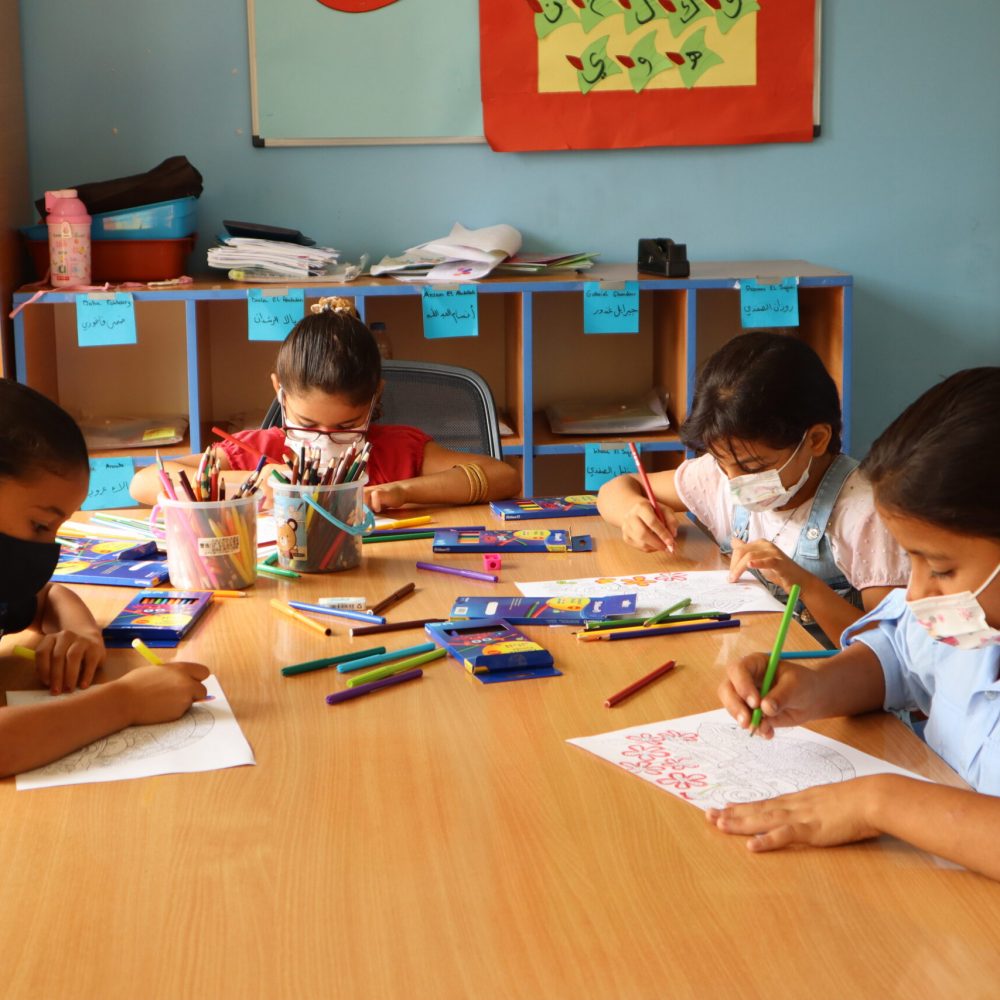 1,565 have benefited from ADRA's non-formal education program.
26 youth have received vocational training.
32 small to medium enterprises received grants in response to the Beirut blast damages.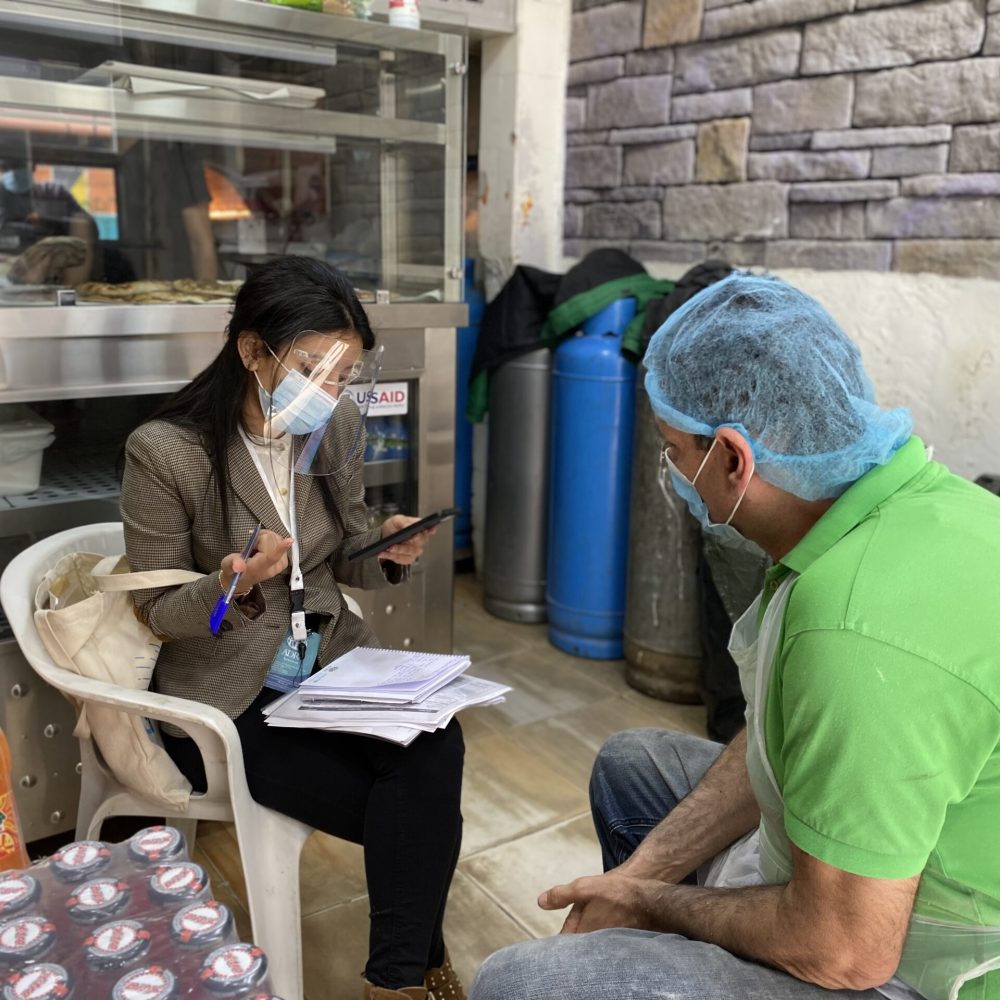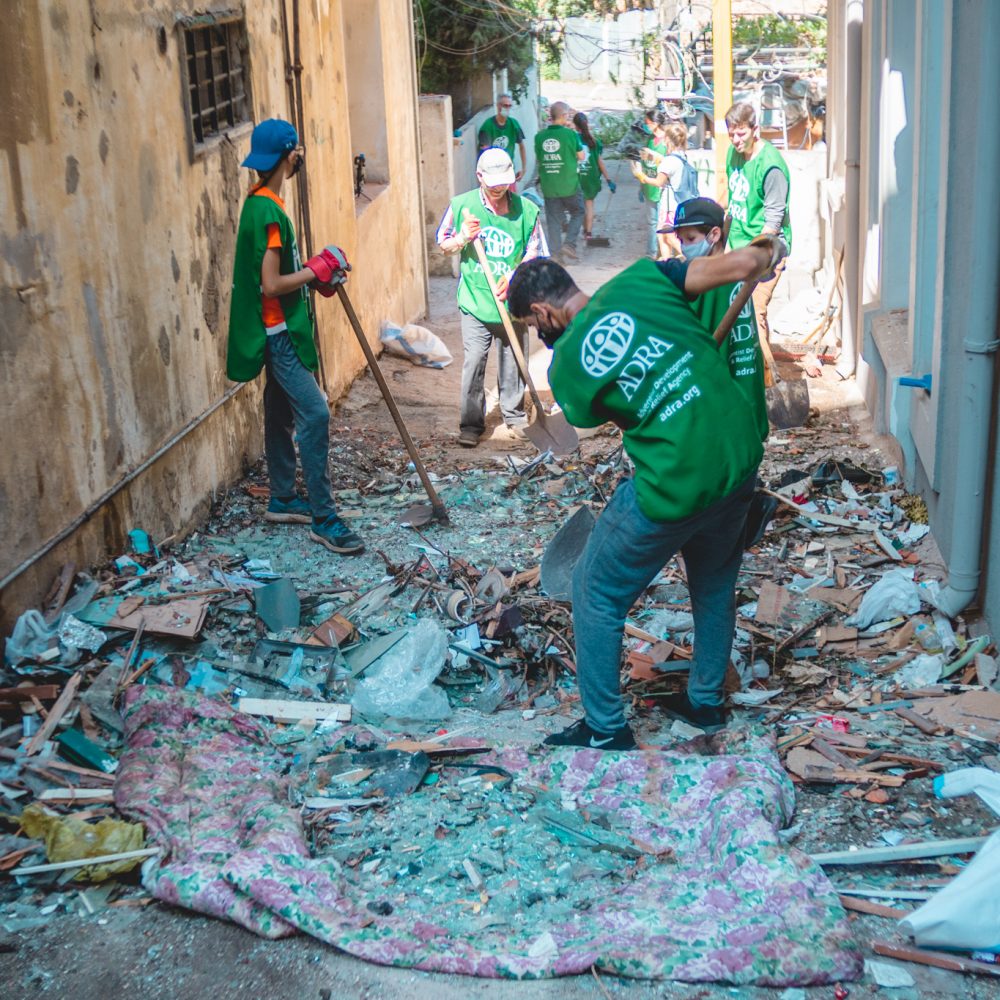 1,445 households have been helped through ADRA's emergency response.
3,819 people have benefited from monthly food e-cards.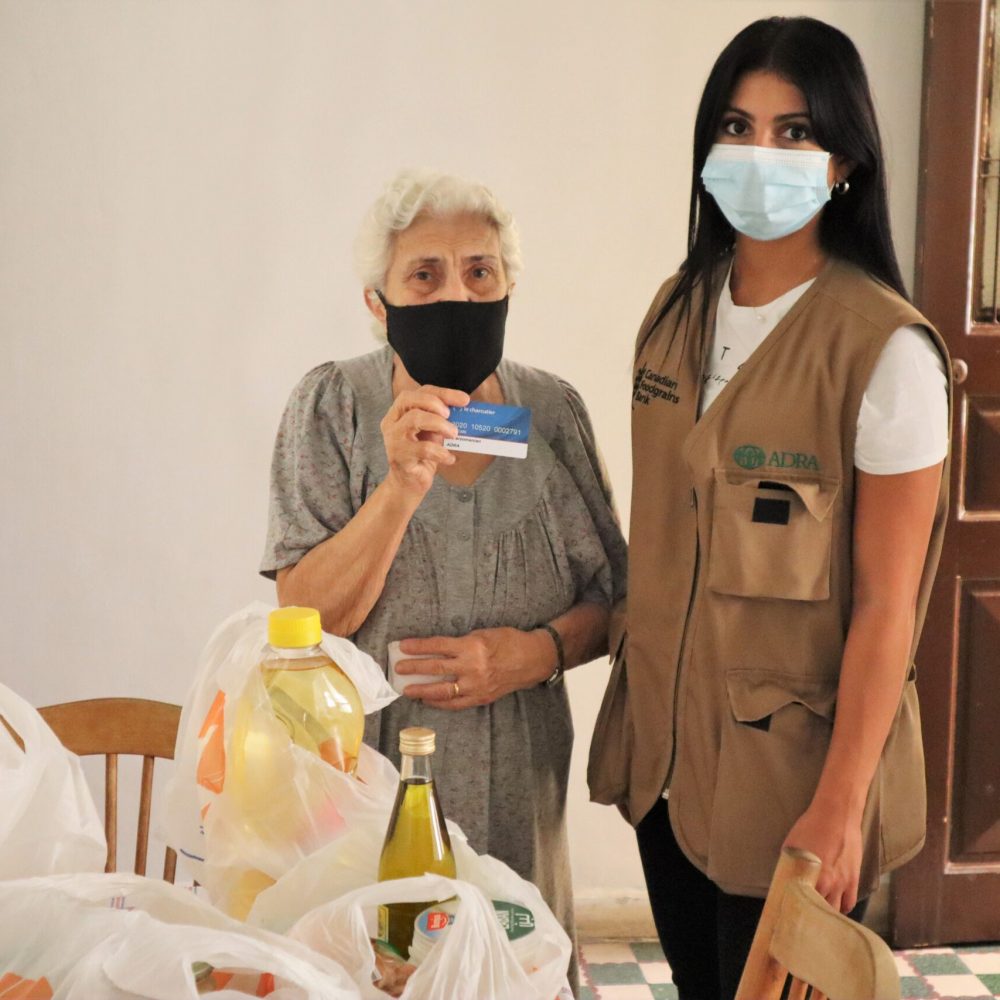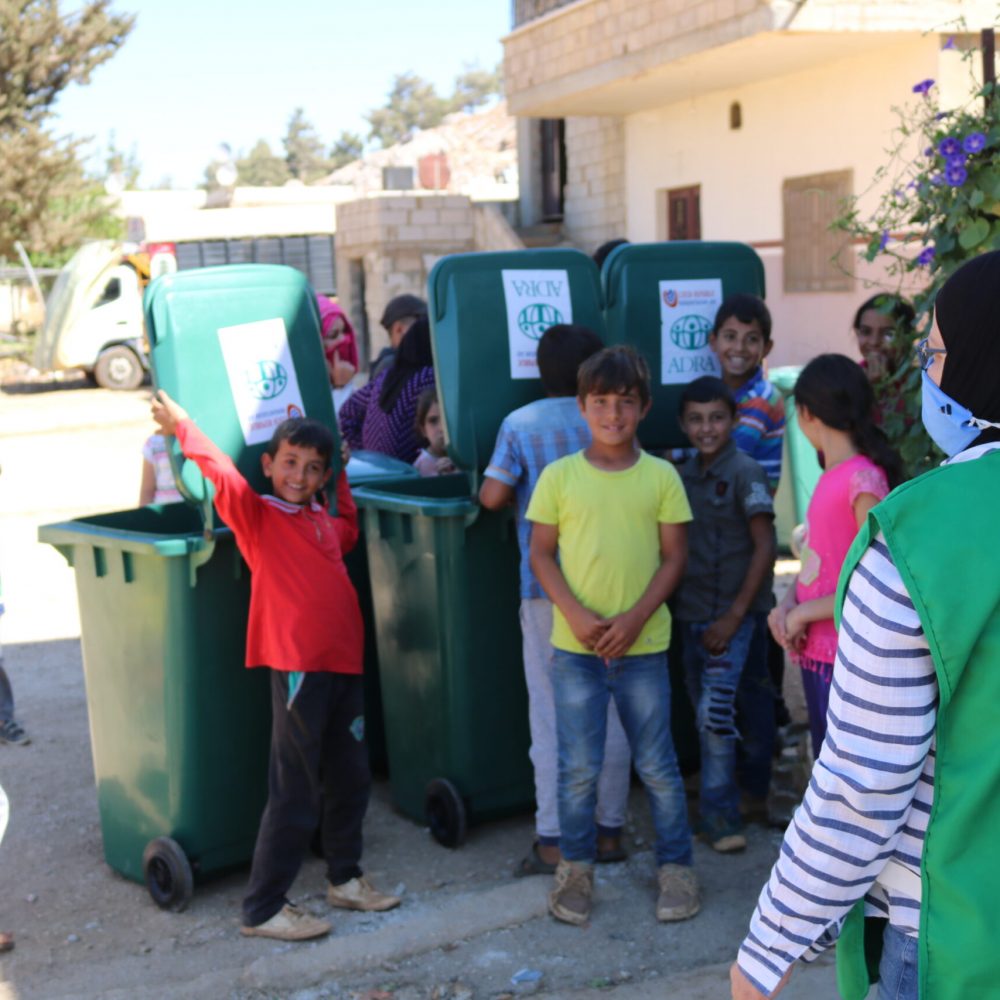 749 families were provided with households and garbage bins for improved waste management.