Functioning Street Lighting
ADRA is using renewable sources of energy to improve safety of inhabitants in Al Faour village (in particular women, children, elderly and people with disabilities) at public areas through stable source of light by installing 100 solar street lights to the community of Al Faour (9375 individuals).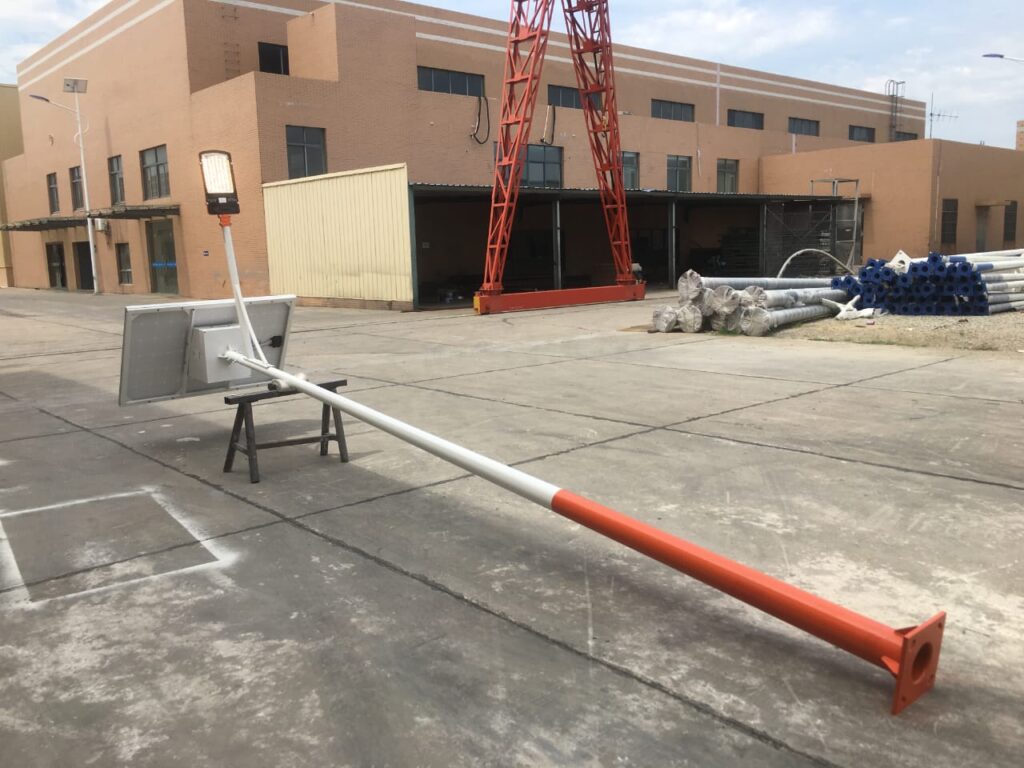 A sample of the solar street pole
Preparing the installation for the solar street poles
A 10,000 Liters elevated plastic water tank installed in an informal settlement in Al Faour village-Zahle District to benefit approximately 130 individuals (24 families).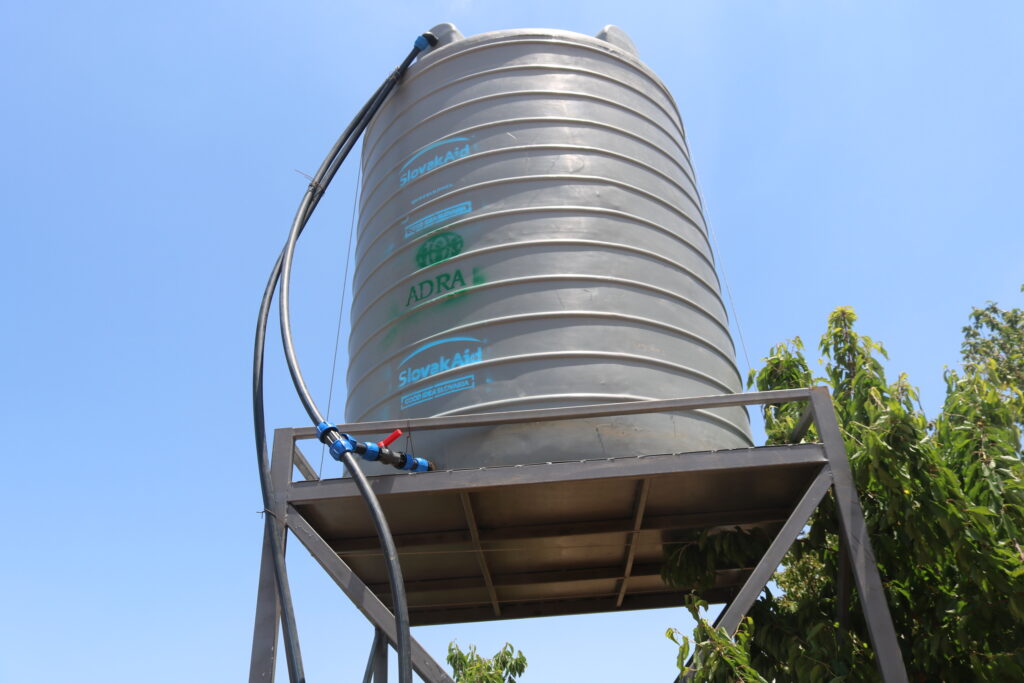 Elevated tank in Al Faour 042 camp
30 latrines are installed in Syrian informal tented settlement in Al Faour village- Zahle district to ensure dignified sanitary conditions with better hygiene standards where about 181 individuals will maintain sanitary facilities.
Step 1:
Excavation of Unit Pit Latrines
Step 2:
Placing the underground tank
Step 3:
Pit Cover Completed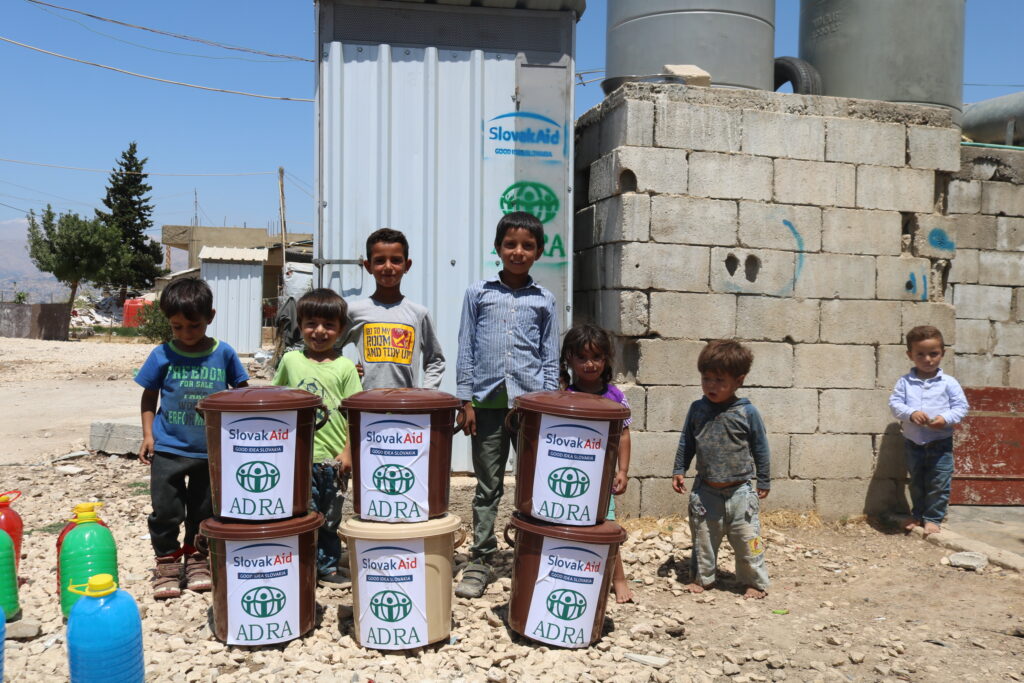 Distribution of Latrines Cleaning Kits and Tools Kits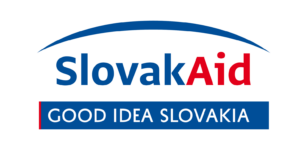 Project Number: SAMRS/2021/HUM/1/8